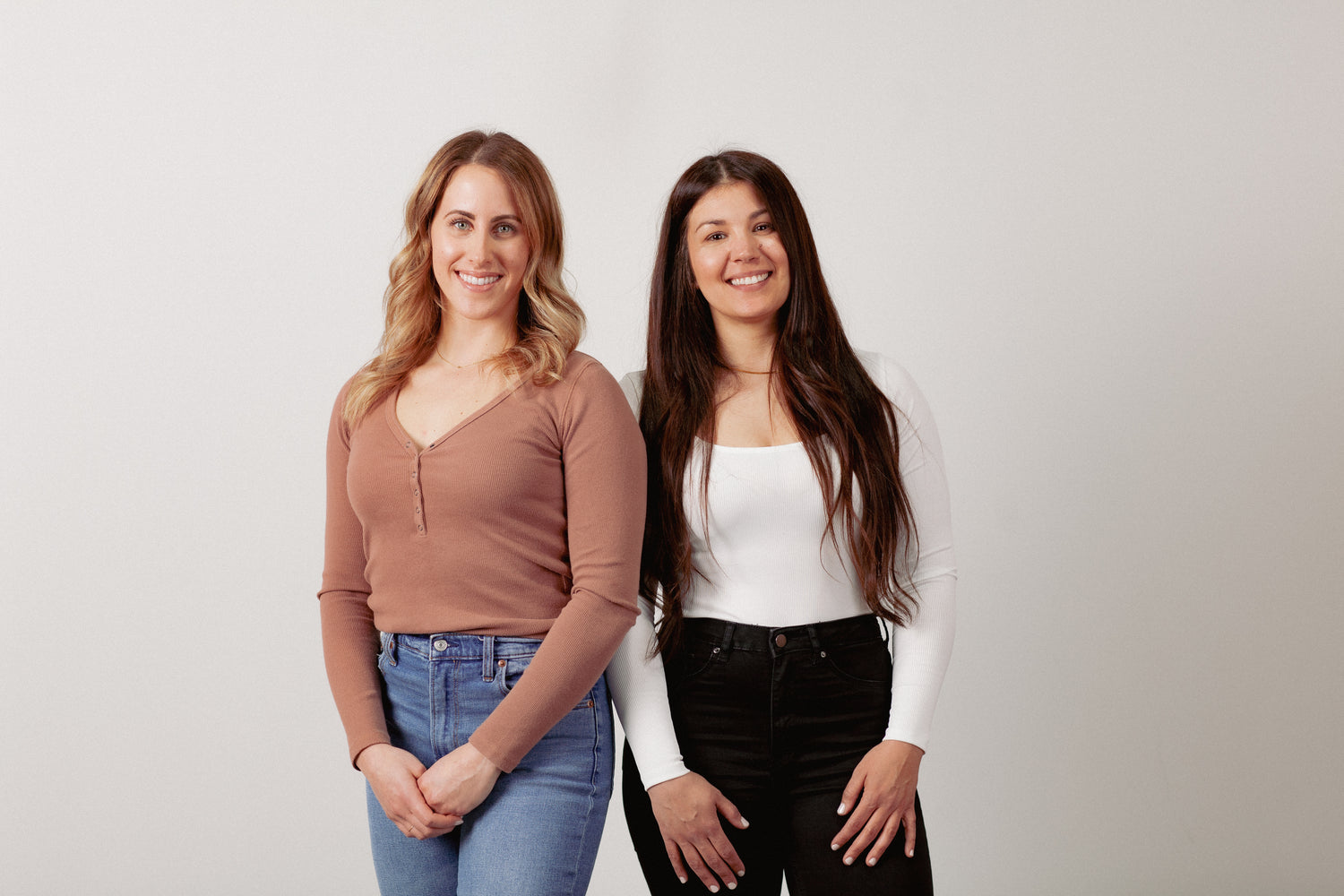 About Us
We are Registered Nutritionists dedicated to promoting health and wellness through proper nutrition. The Nourish Market was born out of a desire to provide the best possible products to those who are looking to improve their health.
As Registered Nutritionists, we understand that protein is essential for a healthy body. However, we also know that not all protein powders are created equal. That's why we decided to create our own grass-fed beef protein powders that are easy to digest, don't cause bloating, and are free from allergens and harmful additives.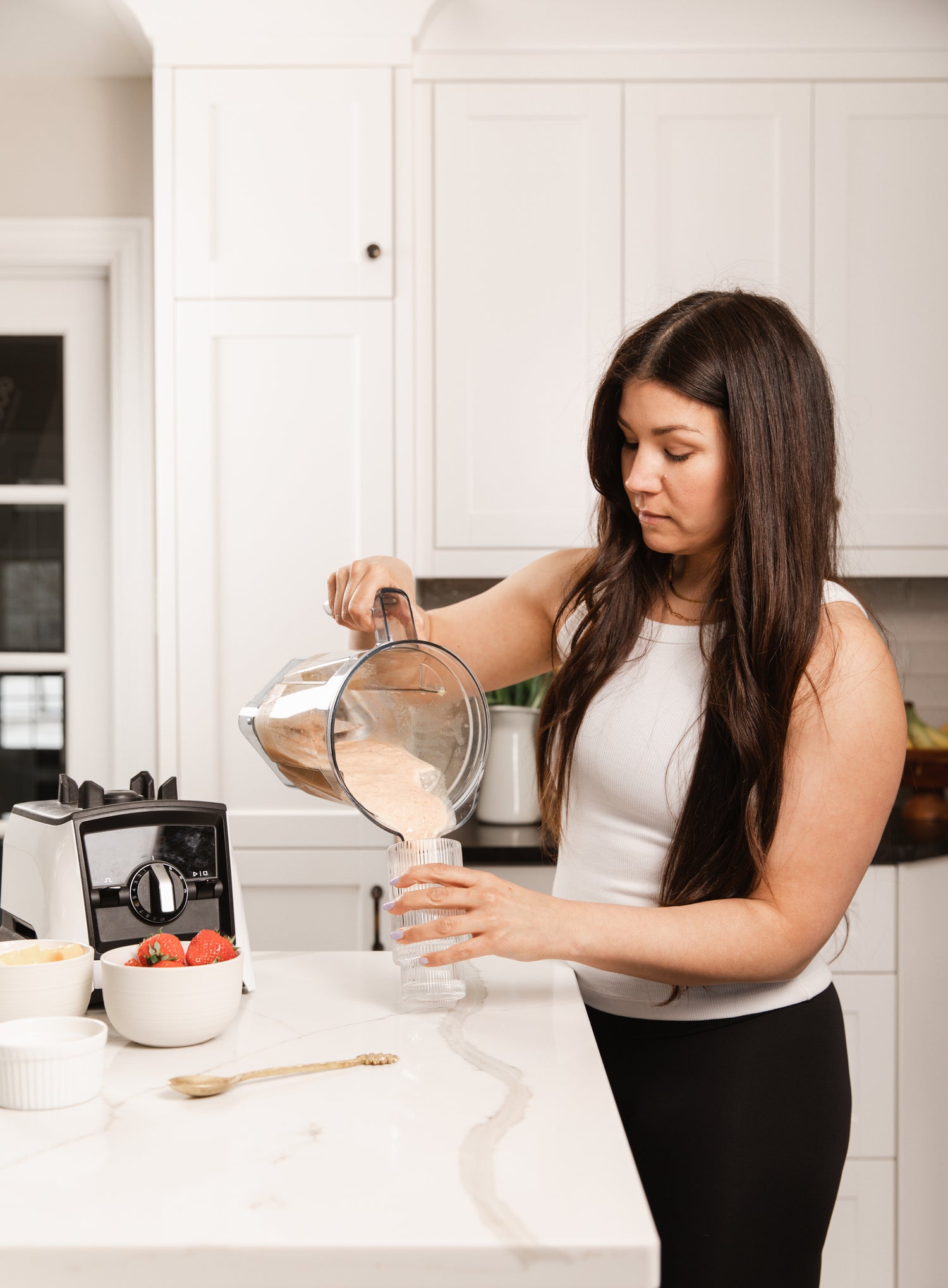 Our protein powders are made with only the highest quality ingredients, sourced from reputable suppliers. We use scientific formulations to ensure that our products deliver maximum nutritional benefits, while also being delicious, easy to use and versatile.
One of our core values is transparency. We believe that our customers have a right to know exactly what they are putting into their bodies. That's why we provide detailed information about all of our products, including ingredient lists, nutritional information, and recommended usage.